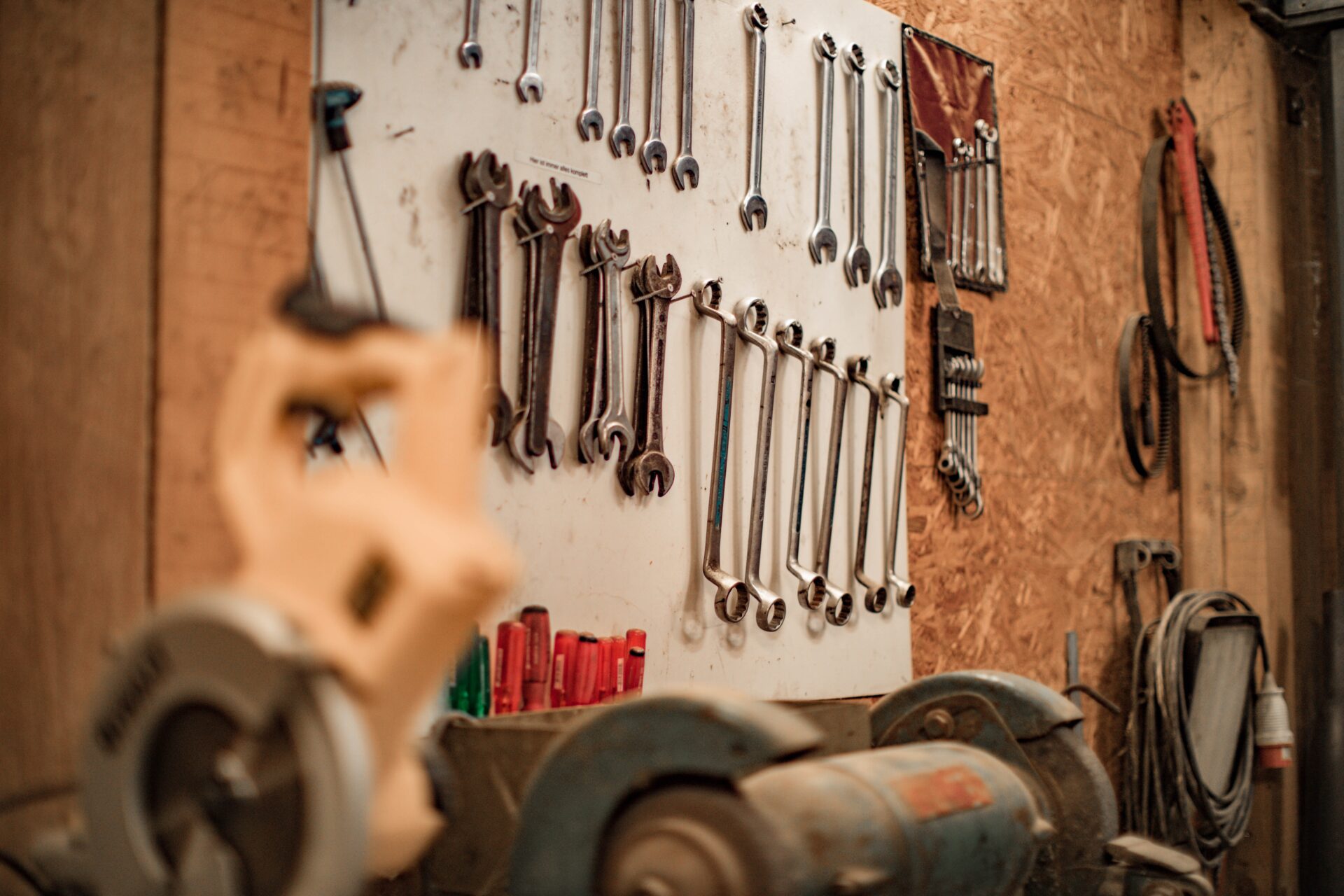 True Plumbing Professionals
With over 15 years of experience in the industry, Thomas Plumbing, located in Columbia, IL, is committed to providing you with the best plumbing services in the St. Louis Metro area.
We are a full-service plumbing company ready to meet your residential and commercial plumbing needs as quickly as possible. From dripping faucets and water heater malfunctions to cracked pipes, we guarantee lasting and quality work. With 15 years of plumbing service experience, we've seen it all! Our A++ rating with the Better Business Bureau means that we've handled it all. We assure you we maintain a professional and courteous attitude in all of our jobs.
We're fully licensed, bonded, and insured, so you can trust that we'll complete every job right the first time.
Call Thomas Plumbing today with plumbing problems of any size and complexity that you might be experiencing. We'll get to you quickly.
No Plumbing Issue Is Too Complicated
When You Have Thomas Plumbing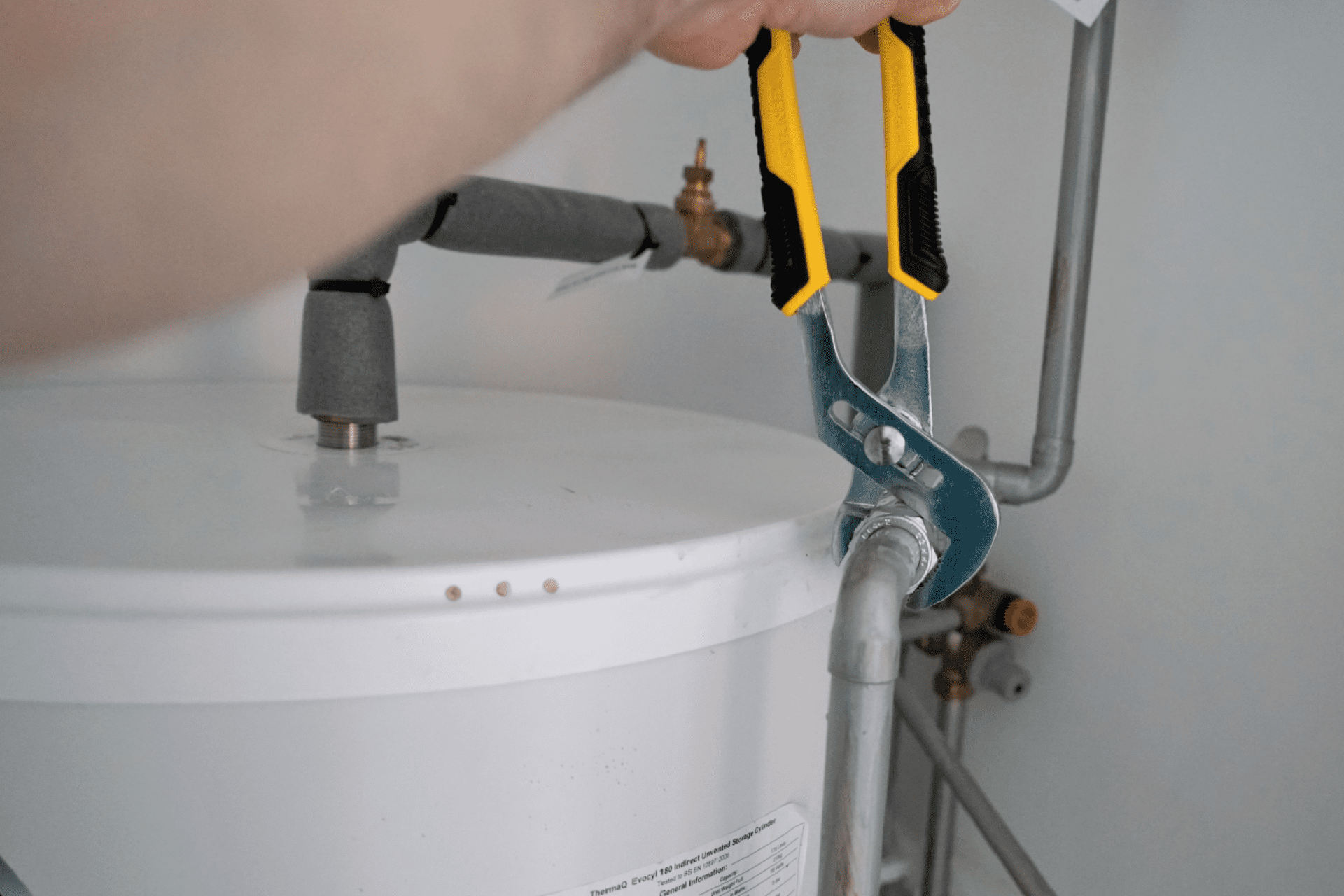 Qualified
Our professional plumber is a licensed union journeyman with an A++BBB rating and can handle every plumbing issue possible.
Rest assured that a reliable and expert local plumber will solve your plumbing issue.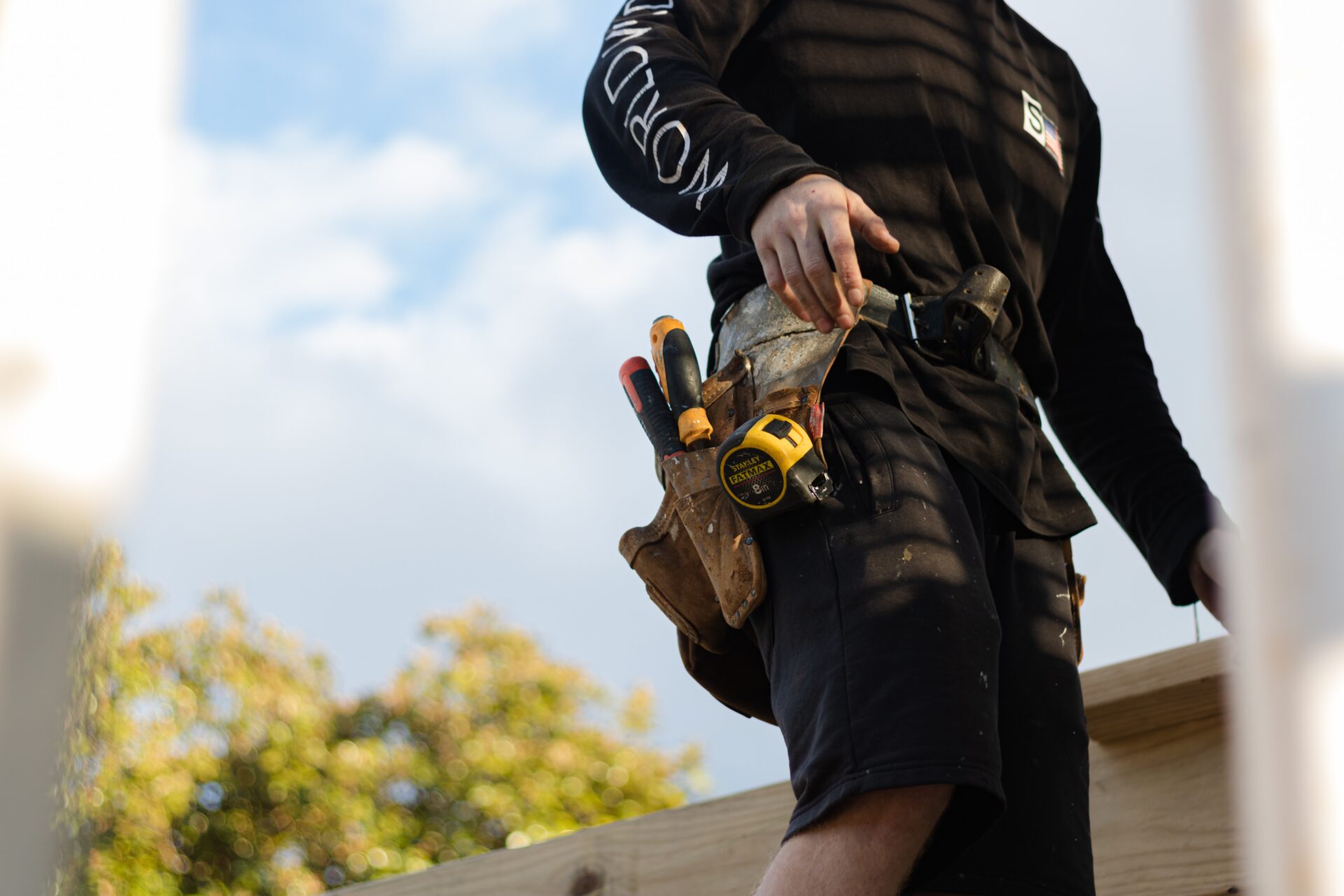 Affordable
Fair, and reasonable! We believe quality plumbing work should be affordable.
You can get the best solution your property requires without any hesitation. Get the most affordable plumbing solution in the St. Louis Metro, Columbia.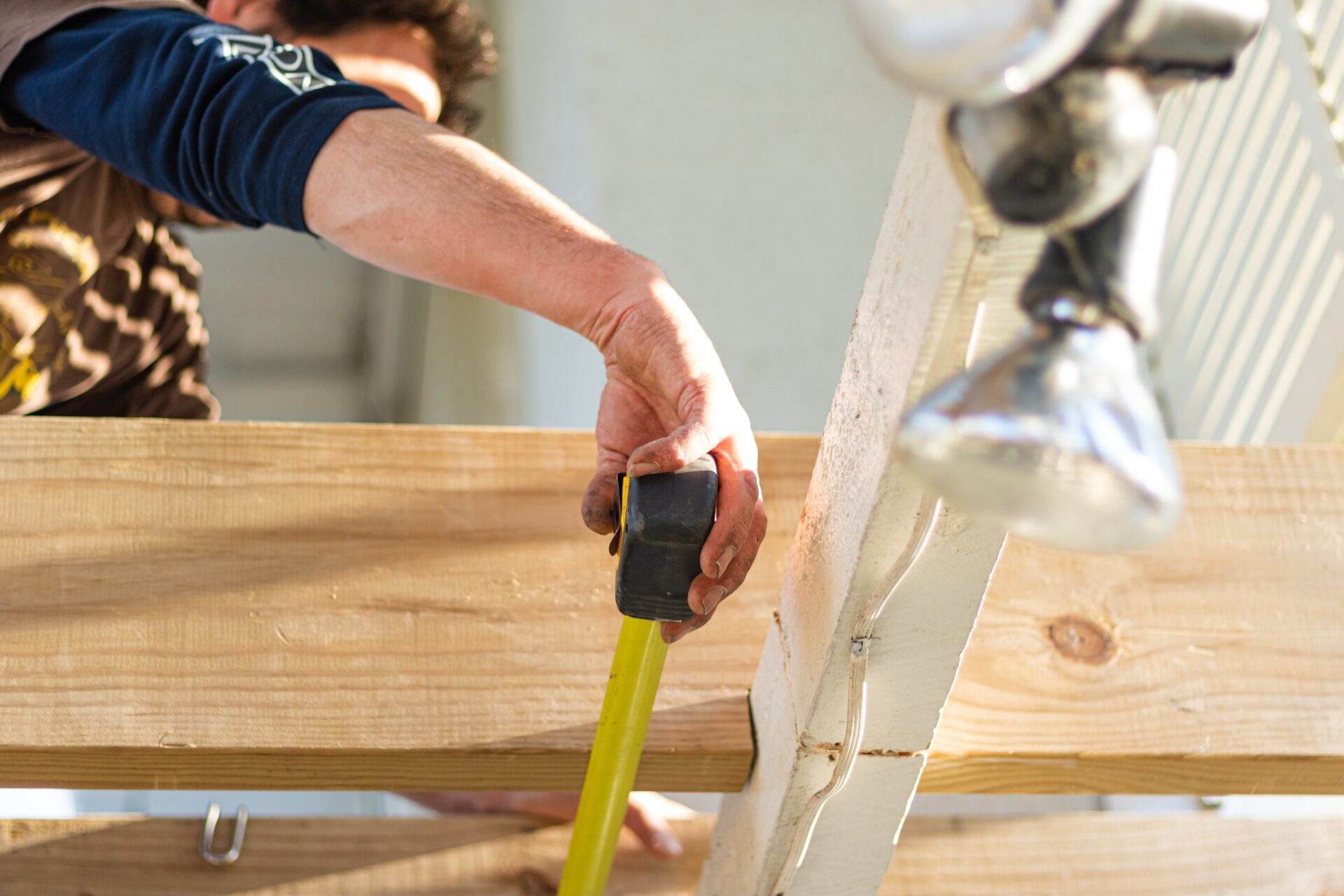 Fast Responses
Whether you're dealing with a plumbing issue that's inconvenient or you're facing a disastrous plumbing problem, we'll work quickly to finish the job.
We can diagnose the problem and make the necessary fixes and repairs in the same outing.
Looking for a Plumber in the Columbia Area?

If you are looking for a reliable plumbing service to sort out your plumbing issue quickly, give us a call.